The DiskEng data recovery laboratories are equipped to provide you with the best possible chance of us successfully recovering your data. Technical support is provided by our data recovery specialists on a 24/7 basis.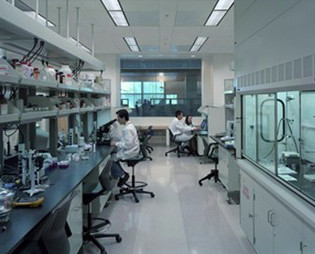 Do not hesitate to contact us if you have a query and need to speak to one of our data recovery engineers. They will provide you with technical support about your data recovery and able to answer any of your questions.
With our vast experience gained over many years, we have seen a vast array of data recovery issues and been asked many questions. Our Resources page details many of the more common problems along with useful tips and other technical information regarding all aspects of data recovery and data storage.