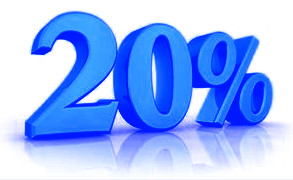 All registered partners of the partnership programme receive a minimum 15% discount or minimum 15% commission on all our data recovery fees. Start earning your discount or commission from referrals on all your data recovery needs by registering for free. Become a DiskEng partner today to start receiving your benefits.
Full Partnership
You can take advantage of our optional full partnership scheme and boost your revenue stream by increasing your 20% discount or 20% commission on referral fees.
For the duration of your full membership, registered partners must maintain a DiskEng partner logo with direct website link from the partners registered trading website to DiskEng, http://www.diskeng.co.uk to start benefiting from the increased commission. By inserting the HTML code of your preferred logo today on your website and boost your income.
Register Now
The DiskEng Partnership programme has no contracts and free to join using our online registration. The DiskEng Partnership programme is a transparent partnership scheme which provides benefits for you and your clients, by claiming your discount and boost your income from the UK recognised data recovery services provider.
If you require more information about joining the DiskEng Partnership programme, please contact customer services or sign up here. Terms and conditions apply to membership of the DiskEng Partnership programme.